About Clean Carpet Rx
Locally Owned & Operated on Oahu
Clean Carpet Rx
Locally Owned in Oahu, HI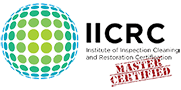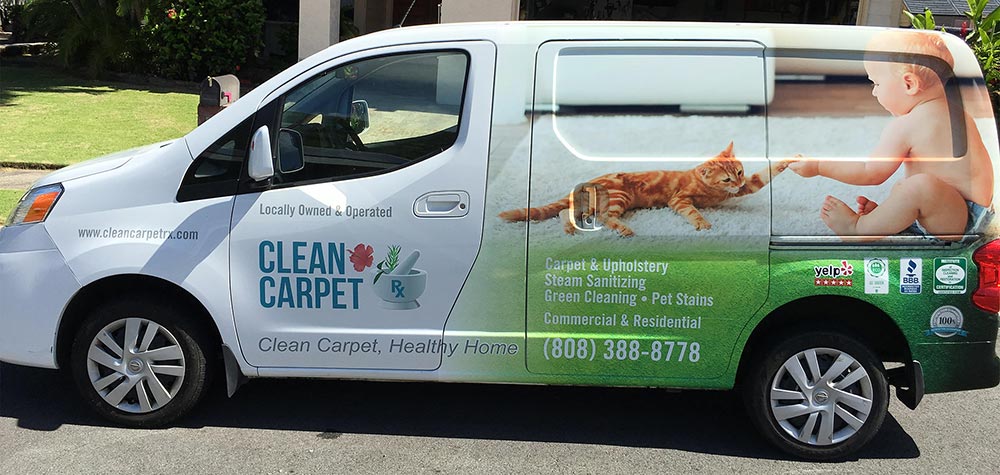 The professionals at Clean Carpet Rx are dedicated to maintaining the health of your carpet. We utilize cutting-edge carpet cleaning machines and industry standard green carpet cleaning products and techniques to cure your ailing carpet's health. Our flat rate prices ensure that your carpet will receive the care it needs with no hidden fees. Big or small, Clean Carpet Rx is the prescription for all of your carpet cleaning needs.
Clean Carpet Rx started on the simple premise that a clean carpet made for a healthy home. Our carpet warms the bottoms of our feet on cool mornings, envelops us as we settle in for movie night with our families, and fuels the fires of our children's imaginations as they pretend and play upon it. Clean Carpet Rx is committed to ensuring the health of your home from the bottom up.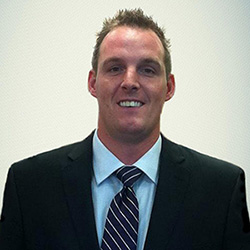 Stephen Stewart
Founder & Bio-Chemist
With a degree in Bio-chemistry from The University of Hawaii and years of carpet cleaning experience under his belt, Stephen Stewart C.D. seamlessly blends his love of carpet care, his attention to detail, and customer acumen to deliver efficient and effective care for your carpet.
A tech-head and entrepreneur at heart, Stephen endeavors to keep abreast of current carpet cleaning products and techniques to ensure the health of your carpet and the health of your home.
(808) 388-8778
Our Cleaning Professionals
Our knowledgeable customer service professionals are available by phone 24/7 to answer any carpet or upholstery cleaning questions. They can also provide you with a price guaranteed, no obligation quote for All-inclusive Carpet Cleaning Service.
Office Hours
| Days | Hours |
| --- | --- |
| Week Days | 8:00AM - 7:00PM |
| Weekends | 8:00AM - 7:00PM |
Address: Honolulu, HI 96826